Hello from Tone Start! 👋
We know that buying any sort of musical instrument or product can be quite confusing. With so many brands, retailers, and products, it's easy to be overwhelmed by all the different options to choose from.
And that's where ToneStart comes in.
Who We Are
ToneStart prides itself on being one of the most trusted resources when it comes to anything involving music or music-related products. It doesn't matter if you're looking for a new guitar, piano, or anything in between – we've got you covered.
Our small team is comprised of musicians and experts from all walks of life, with each sharing a common love and interest for one thing…music!
What We Do
ToneStart's mission is simple – to help you find the perfect piece of musical equipment.
We provide you with everything you need to know about the topic we are discussing, so you can make an informed decision about what product or service you are looking to purchase. Both beginners and experts will benefit from the information and recommendations we provide on our website.
If you have any questions or concerns then please feel free to reach out to our friendly team over at our contact page. We would be more than happy to help!
Meet the Team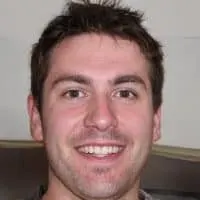 Alex Kelly, Founder/Owner
Alex is a man of many talents. He's been playing music since he was young, and has been the main content writer at Tone Start for the past few years. Alex loves to play around with different styles of music and enjoys listening to anything from country to classical.
There's never a dull moment when you're around Alex.
E-mail – [email protected]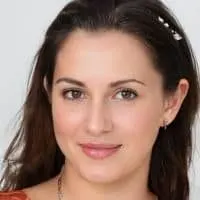 Alexandra Smith, Senior Editor
Alexandra loves playing the piano and guitar. She has always been a music lover, but it wasn't until she was in high school that she realized how much she loved to play. It allowed her to express herself without having to be verbally expressive, which is something she found very empowering.
She also has a love for food, especially Mexican cuisine.
E-mail – [email protected]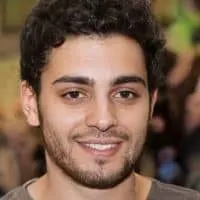 Justin Rowe, Content Writer
Justin is an audio engineer with years of experience in the field. He has been creating and playing music his entire life, but he really found his passion for engineering when he was introduced to Logic Pro at age 10. Justin has spent countless hours perfecting his craft and now works as a freelance engineer out of Boston, MA.
Justin's favorite part about being an audio professional is all the new things you get to learn every day! Whether it's learning how to record vocals or mastering live sound for a band, there are always new skills that need to be mastered by anyone looking to succeed in this industry.
Catch Justin eating out at local restaurants whenever he gets the chance
E-mail – [email protected]
Get In Touch!
Email Addresses:
General Enquiries: [email protected]
Media/Affiliate: [email protected]
Support: [email protected]
Telephone Number:
305-290-7557
Address
1775 SW Gatlin Blvd Ste 203, Port St. Lucie, FL 34953
Connect With Us